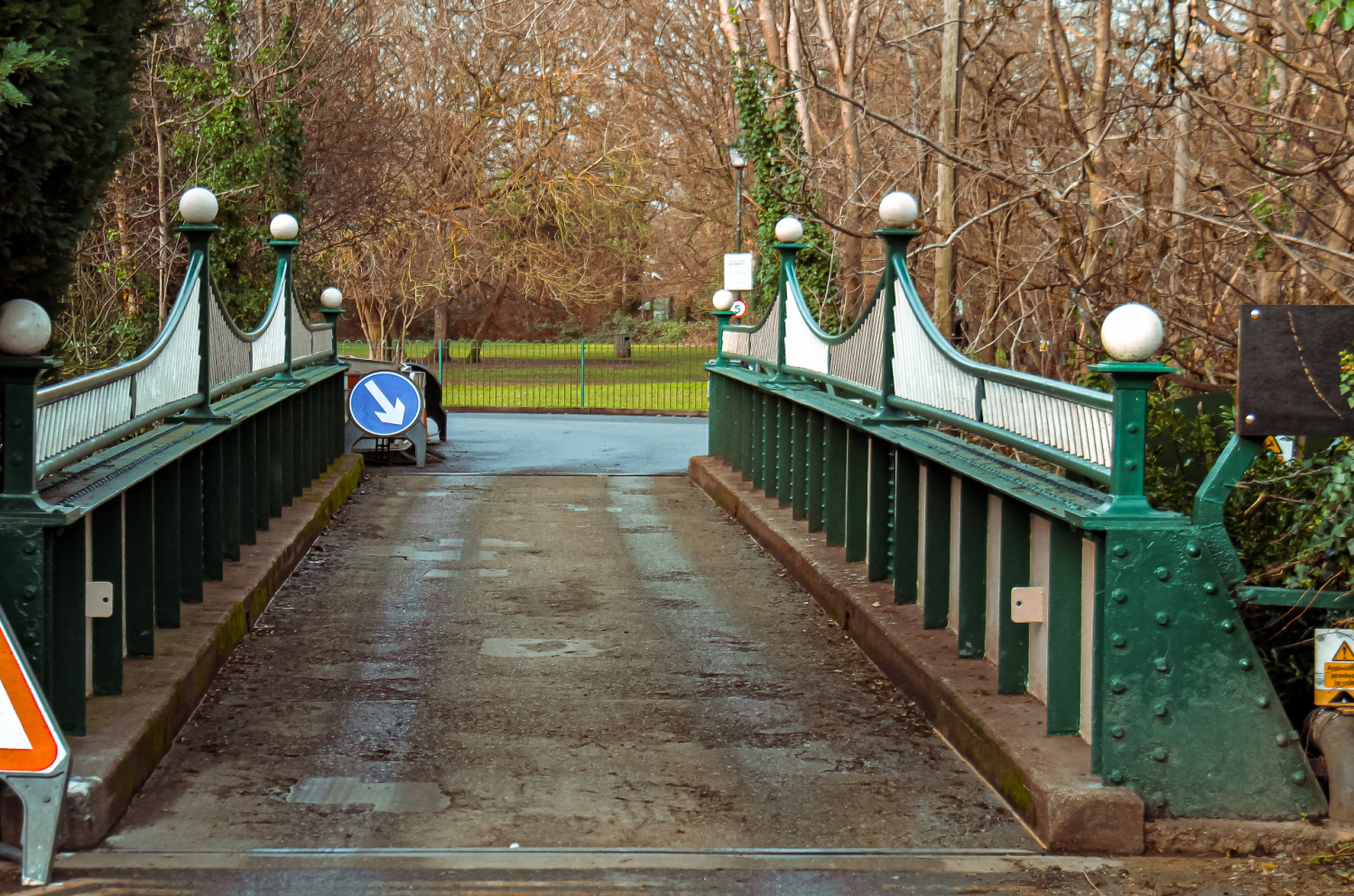 11 For I know the plans I have for you," declares the Lord, "plans to prosper you and not to harm you, plans to give you hope and a future.

Jeremiah 29:11
You may be feeling excited, restless, or maybe even a bit worried having found your way to this page, but the passage above reminds us that God's call is always good – for ourselves and for others.
You might have a very clear idea of your calling and we can help you to find the next steps.
You might not know what God is calling you to just yet, but we can help you to explore that further.
Through conversations, prayer and reading it will become clearer. Trust in God's timing, his leading and his good plan for your future.
First Steps
Talk to your incumbent (the priest in charge of your church) who can meet with you and help you explore your call. There are so many ways to serve God – the menu on the left presents just some of the ways you can be a part of the life of your church, and share the Good News in the wider world too.
Come along to one the diocesan events planned to help all who are exploring their vocation. Follow the diocesan Facebook page to hear news of when they'll be or sign up to our weekly parish brief.
If you would like to explore a calling to ordained or authorised lay ministry, you will need to have been worshipping in a Church of England church for at least a year. You will probably be involved in the mission of the Church perhaps by reading, leading prayers, or in many other ways. It is important that this calling is tested by others in the Church and you will need your incumbent's support to go further.
Next, you or your vicar should contact the Vocations Co-ordinator, Revd Theresa Ricketts.
Theresa can put you in touch with a Local Vocations Adviser (LVA) who can hear your story, talk to you and help you decide on some next steps, whether you're thinking about lay or ordained ministry.
If you're called to formal ministry
At the conclusion of your meetings with the LVA, they may suggest that you enter the formal discernment process towards selection for training for ordained ministry or to LLM (Reader) Ministry. For this you will need the following:
Ordained Ministry
A report from the LVA
A Ministers Referral form from the priest who is in charge of the church that you attend.
Lay Ministry
A report from the LVA
Approval by the PCC of your parish and a completed application for selection. Details can be found on the LLM page.
Contact
If you have any other questions about vocations, Craig Holmes, the Director of Ordinands, will be happy to talk to you.