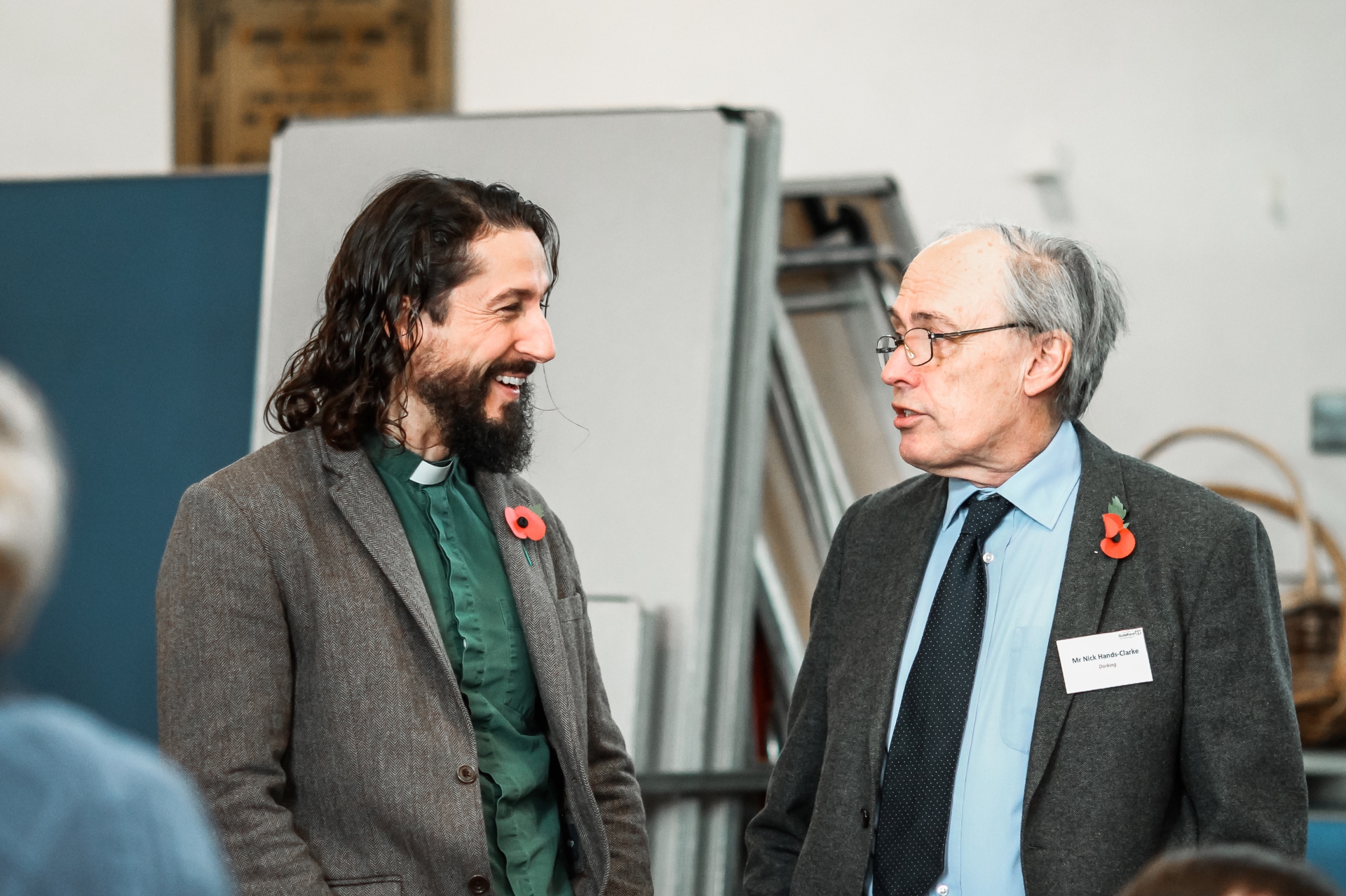 Diocese-specific advice and guidance to working arrangements for clergy are currently being updated and will be available on this site in the new year.
Current diocesan guidance available for clergy includes:
For further help and support in relation to clergy terms of office, or any other HR related matter, please contact the HR Team.
National information
The national Church of England website has a range of helpful information for Clergy and stipendiary Licensed Lay workers - follow the links below.