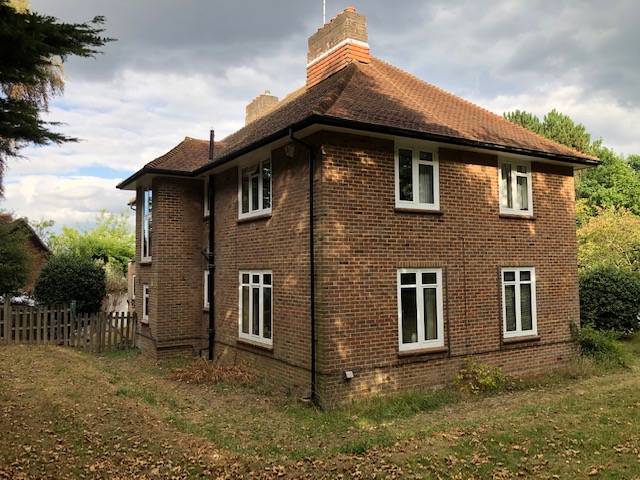 As well as being a comfortable home for clergy and their families, parsonages are also a resource for the mission of the Church in the local community.
Here you'll find all you need for good parsonage maintenance so that it can be handed on in good condition to future clergy, their families and the community in the future.
Parsonages handbook
Incumbents and other clergy housed in parsonages or other diocesan-owned houses can find information on what is provided and expectations regarding maintenance in the parsonages handbook. If there are any questions or suggestions about these policies, please email property@cofeguildford.org.uk where one of the team will respond to your enquiry.
Maintenance of Parsonages
If you have an emergency with your utilities, such as a gas leak, then please call your utility company directly or refer to the parsonages handbook for emergency contacts. Please note, that not all of the contractors referred to in the parsonage handbook for emergency contacts work at weekends or on Public Holidays.
For any emergency work, please contact an appropriate contractor below, and email us to let us know:
For any other problems, then please call either of the following two numbers: 07500 152769 or 07723 00339.
If your enquiry is not regarding emergency works or is during working hours, 09:00-16:30, please email property@cofeguildford.org.uk where we will be able to respond to your enquiry.
Property Team
The Property Team provides advice on most property-related matters.