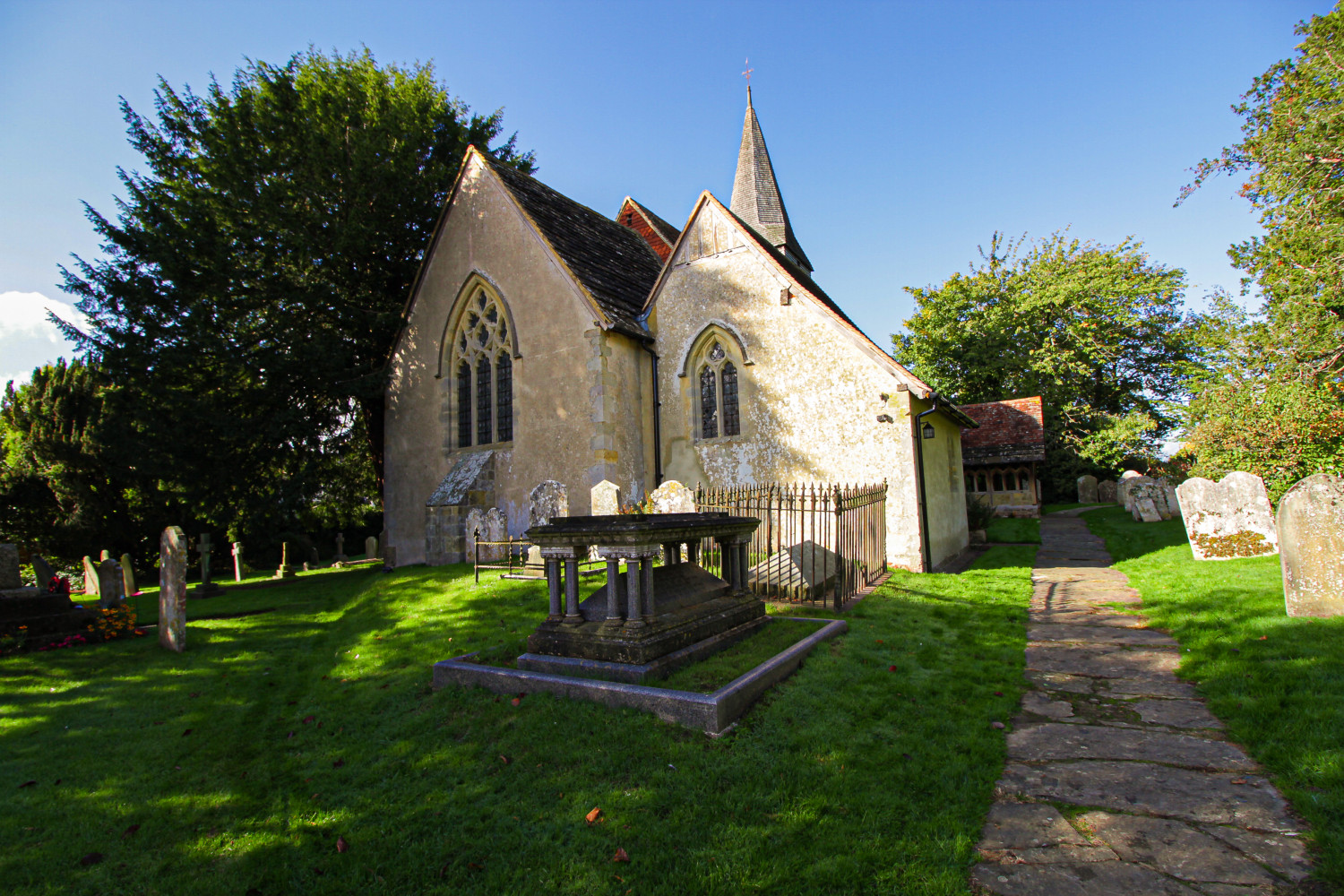 Maintaining our church buildings and churchyards to keep them in good condition, and changing them so that they remain fit for purpose in today's world, are important parish responsibilities - a vital part of our mission and ministry.
Due to the special status of church buildings, this kind of work is subject to extensive legal controls and permission procedures, especially where church buildings are Listed. Parishes must comply with a body of ecclesiastical law as well as secular legislation.
Below there are links to guidance documents and other helpful websites to help with this.
If after checking through the relevant information below you have further questions, please do contact the DAC Secretary who can advise on all matters relating to churches and churchyards.
NB If you're looking for guidance on Clergy housing, visit this page. (For all enquiries relating to Clergy housing, contact the team at this address: property@cofeguildford.org.uk)
The DAC
The Diocesan Advisory Committee for the Care of Churches and Churchyards (DAC) has a key role in helping parishes manage the work of maintenance and change, and is required to review and comment on all proposed works. It is a statutory body appointed by the Bishop's Council, so is a key part of this diocese's governance structure.
See the DAC membership (opens an Excel document).
DAC 2023 meeting dates and deadlines for submissions
Unless otherwise stated meetings will be held at 9:45 at Church House Guildford, 20 Alan Turing Road, Guildford, GU2 7YF.
| Meeting Dates | Deadline for receipt of applications |
| --- | --- |
| 4 May | 21 April |
| 1 June | 19 May |
| 6 July | 23 June |
| 31 August | 18 August |
| 5 October | 22 September |
| 2 November | 20 October |
| 7 December | 24 November |
You can also see the next DAC meeting dates in the diocesan Calendar
Maintaining buildings and churchyards
More helpful links and downloads
Custodian Trusts
If the Diocese of Guildford is a custodian trustee of properties or investments in your parish, the supporting information, resources and contact details below will be helpful.
Glebe land and other diocesan properties
The Diocese of Guildford owns several parcels of Glebe Land as well as other houses. These tend to be leased or rented out to commercial tenants to earn vital income that helps reduce Parish Share contributions. If you have any questions about these properties, please email property@cofeguildford.org.uk where one of the team will respond to your enquiry.
The Property Team